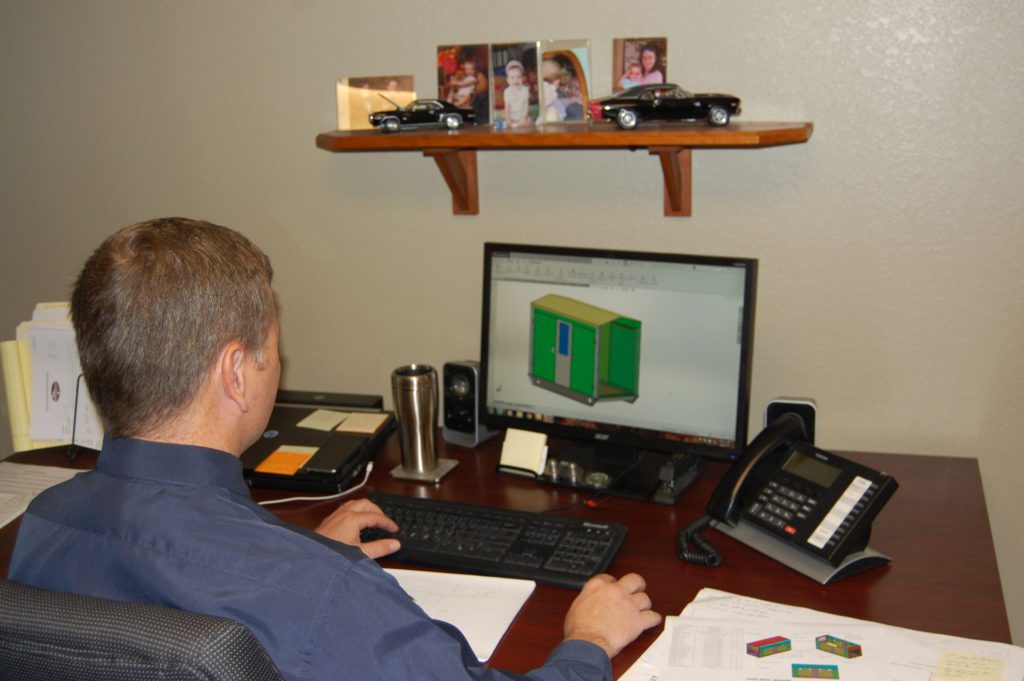 Blueprints are the most important means of communicating the design of metal fabrication parts between  customers, engineers, and shop floor personnel.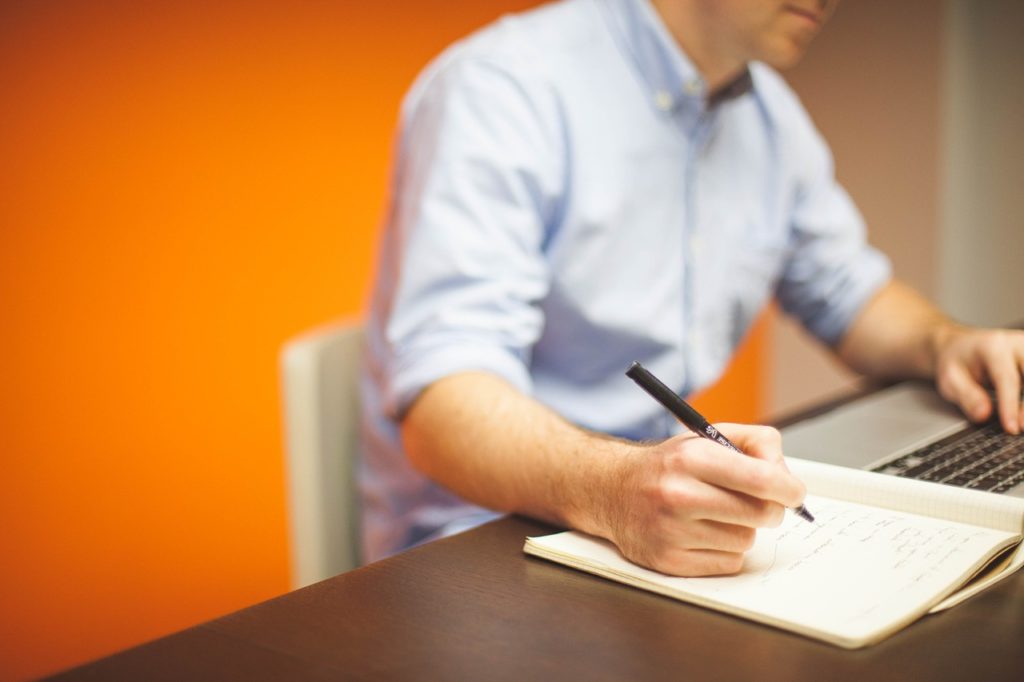 ISO Certification proves that businesses say what they do, and do what they say.
Choosing the correct sheet metal for your manufactured product can be confusing. Here are some things to look for.