There's more than meets the eye when it comes to placing an order for custom sheet metal parts. Each order placed by the customer must contain 8 essential pieces in order to both streamline the custom fabrication process and ensure that the customer is satisfied.
Placing a custom metal fabrication order
1).

Purchase Order Number
The Purchase Order (PO) number is used to track your order, a PO number can be a computer-generated number or a name based on your business practices. A PO is considered a legally binding document telling Metaltech what you want, when you want it, and what price you are expecting to pay for the product. PO's are often accompanied by "Terms and Agreements" or "Terms and Conditions."
2).

Part Number
The Part Number is used to identify the part you wish to purchase. Typically, the drawing number will match the part number.
3).

Revision
The Revision or (REV) number is noted on the drawing and should be on the PO to assure Metaltech that we are building the correct revision of your custom metal part. When parts are designed, they are typically assigned a revision number or letter. When the design of a part is modified and the drawing is updated, the revision should be changed. For example, going from 1 to 2, or from A to B.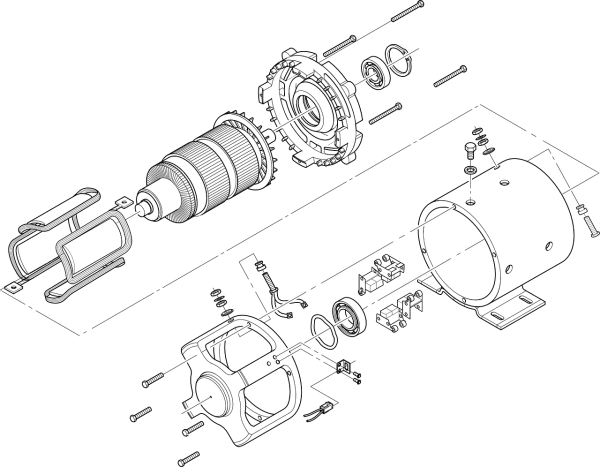 When Metaltech receives PO's, we will compare the Revision on the PO to the most current revision we have on file (to make sure they match). Note: Metaltech recognizes that it is sometimes necessary for you to order older revisions (particularly for service parts).
4).

Price
The Price is the price that you expect to pay for the custom sheet metal parts or products being purchased (based on your quoted price received).
5).

Quantity
The Quantity is the number of parts to be produced and shipped. Whenever appropriate, it is quite common for customers to have different line items for the same part number but with different delivery dates and quantities. These are commonly referred to as: "Trigger Releases," "Blanket PO's," "Kan-Ban Releases," etc.

This process is used to allow Metaltech to manufacture parts in larger lot sizes in order to take advantage of economy of scale. This allows customers to take advantage of lower prices due to the higher volume of parts being ordered.
6).

Delivery Method or Pick-up Instructions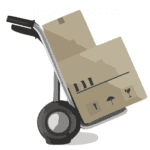 Delivery Method or Pick-up Instructions let Metaltech know the freight company or shipping method customers prefer for the shipment of their parts.
7).

Ordered Date
The Ordered Date is typically the date the purchase order was issued and sent to Metaltech.
8).

Required Date / Promised Date / Due Date



The Required Date / Promised Date / Due Date is the date customers expect their parts to be received into their facility.
When you're ready to place an order for custom metal parts, call Metaltech Products, Inc. today at 417-426-5577. We will be glad to answer any questions you may have regarding the process of ordering metal fabrication parts.